Modern+ Inner Basic Tiles (48x48)
A downloadable modern assets
Get this modern assets and 2 more for $24.90 USD
View bundle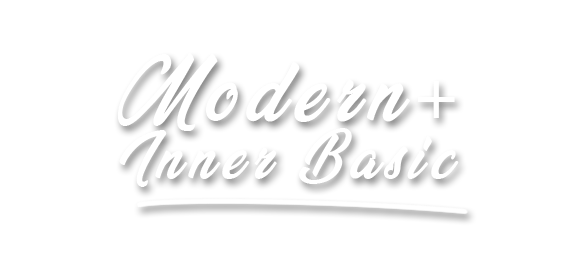 Before buy, consider buy this same pack on my own website with a little discount: www.kauzz.net (on my site, this same pack costs $9,90) Searching for a Ace or 32x32 size? Take a look: https://kauzz.itch.io/innerplus

--------------------------------------------------------------------------------------------
Modern+ Interior Basic MV contains the basic tiles from inside of a modern city buildings, focused on residencial constructions. This is a remaked pack based on my Ace (32x32) tileset. We have variation of many tiles, like TVs, bench, stove, sink, bookshelves, aquarium, computer and etc. This pack contains:

4 Inner tilesets: Bathroom Tileset, Kitchen Tileset, Room Tileset and Living Room Tileset.
2 Chars of animated objects: TV & Washing Machine
One A5 Tileset
One A4 Tileset
Miscs tiles included on tileset, to mapping freely (objects)
Bonus: A4 Tileset (Recolours and edits)
Bonus: Rug Tileset with differents colours and textures.
Build modern inner maps with four complete tilesets for each room of house: Bathroom and Laundry, Kitcheen, Living Room and Bedroom. This pack contains modern tiles like: Showers, washing machine, sinks, toilets, countertops, mirrors, dressers, lamps, shelves, TVs, sofas, cabinets, beds, radios, video games, outlets, fans, telephones, refrigerators, stoves, microwaves, ovens , windows, boxes, chairs, rugs, aquariums, computers, and more...
This is a base pack for interior buildings.
Optimized to 48x48 grid size. Use allowed in any engine.


License:
– Commercial or non-commercial projects.
– Any engine: Unity, Construct, Game Maker, RPG Maker… allowed
– You are allow to use in whatever you want.
– Modifys and adaptations allowed too
– Don't need a copyright notation (don't need credits)
- Not allowed to repost, sell the tiles, or upload the tiles separately
Before buy, consider buy thoose same tiles on my site, with a little discount. Buy directly on my webpage helps me more, because i don't have to pay any tax. But you are free to buy where you prefer, both options helps me a lot. :)

PS: This pack cost's more because it's more hard to make tiles in this bigger size. :/
Buy Modern+ on my site: https://kauzz.net/2019/04/06/mv-modern-base-pack/

Purchase
Get this modern assets and 2 more for $24.90 USD
View bundle
In order to download this modern assets you must purchase it at or above the minimum price of $10.35 USD. You will get access to the following files:
Modern+ Inner Basic.rar
5 MB